The Performance Centre contains state of the art equipment, which aids in our teaching programmes as well as providing a leading edge fitting and measurement facility.
Members have the opportunity to use computer technology to play golf on a number of well-known courses both in the UK and overseas. Up to 14 championship golf courses available.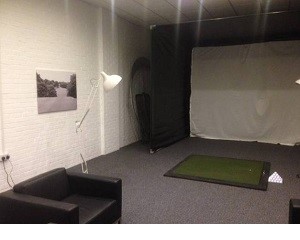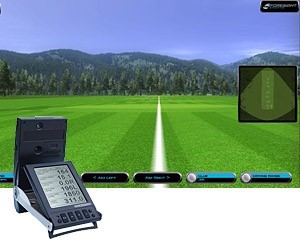 Using our GC Quad, we can give actual readings on clubface positions and swing paths for every shot. Why not pop in and get custom fitted with us. Make sure your clubs suit the game that you play. We find out all sorts of data that enables us to efficiently give you the best irons, wedges and woods to improve your game.

Click here to book a fitting with us!