Our new Performance Centre is now up and running, and is the perfect place for you to improve your golf. Whether it be for Coaching and Club Fittings, it is a fantastic studio to improve your game.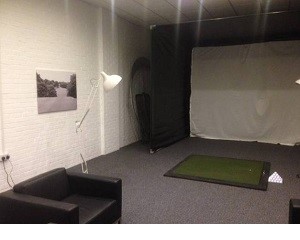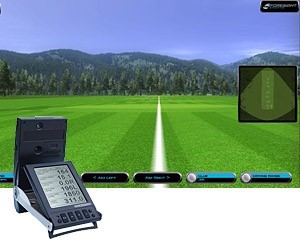 Using our GC2, we can give actual readings on clubface positions and swing paths for every shot. Why not pop in and get custom fitted with us. Make sure your clubs suit the game that you play. We find out all sorts of data that enables us to efficiently give you the best irons, wedges and woods to improve your game.
Click here to book a fitting with us!